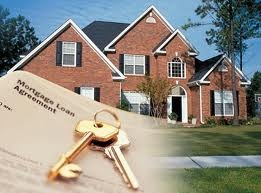 One of the major transactions and investments that one will undergo is the purchase of a home. Because the transfer of property in the Commonwealth of Massachusetts is complicated, there are many serious problems that might pop up when buying or selling a home.

Some of the problems that may arise:

Deed or zoning restrictions preventing you from using the property as you would like.
Title of the property may be burdened with mortgages, easements or other liens.
Property may have serious physical defects like structural problems, wiring, etc.
Missing heirs, forgers, invalid divorces, foreclosures that leave legal ownership questionable.
Description or survey of property may be inadequate or incorrect. Acquiring less property than you think.
Important details may not have been included in the Purchase and Sale Agreement ("P&S"). Even if agreed verbally, if left out of the P&S, it's unenforceable.